Our Loyalty Program
Breaks Through the Noise
We Built an Effective Strategy to Our Regular Customers friends and family
If you refer a friend that purchases hearing aids while this promotion is running, we will discount their new hearing aids by $100. Details below: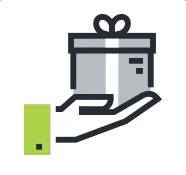 For every person you refer who purchases hearing aids through Hearing on Call, your friend or family member will receive a $100 discount on their purchase of a set of new hearing aids. This offer may not be combined with other promotions Hearing on Call may be running.
We also will help fit Veterans who have purchased hearing aids through the VA free of charge. We know they often have to wait too long to get proper help and we are proud to support our veterans.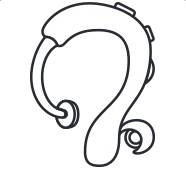 BETTER HEARING CAN BE SIMPLE AS ABC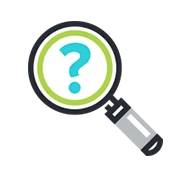 If you have any questions concerning the "My Way to Share" referral program, feel free to give us a call or send us a message by clicking here.
WITH A VARIETY OF STORES ACROSS THE COUNTRY,
WE'D LOVE TO HEAR FROM YOU AND HELP YOU OR
A LOVED ONE ON THE PATH TO BETTER HEARING