Compatible Widex Hearing Aids Accessories
Widex is a reputable hearing aid manufacturer with an uncompromising approach to innovation. Widex offers a broad assortment of listening devices that allow people with different types of hearing impairments to connect and communicate easily. They have an effective solution for every lifestyle.
If you are searching for high-quality hearing aid accessories that will help you stay connected to various technical devices, then Widex would be a perfect option. Widex accessories are all about boosting user's hearing aids performance and keeping you connected.
At Hearing on Call, you can find a broad range of Widex hearing accessories. Our Widex hearing accessories prices range from $229 for a Widex Com-Dex device to Widex TV Play. Browse our website to explore first-class Widex hearing accessories our store supplies.
The COM-DEX is a hearing aid device from Widex that enables users facing hearing loss to stay connected to their electronic devices to enable smooth audio streaming and voice call quality. The hearing aid is made to be simple to use and operate. It enables hands free operation, which means that you can have convenient access to the device whilst you are driving, walking, or running.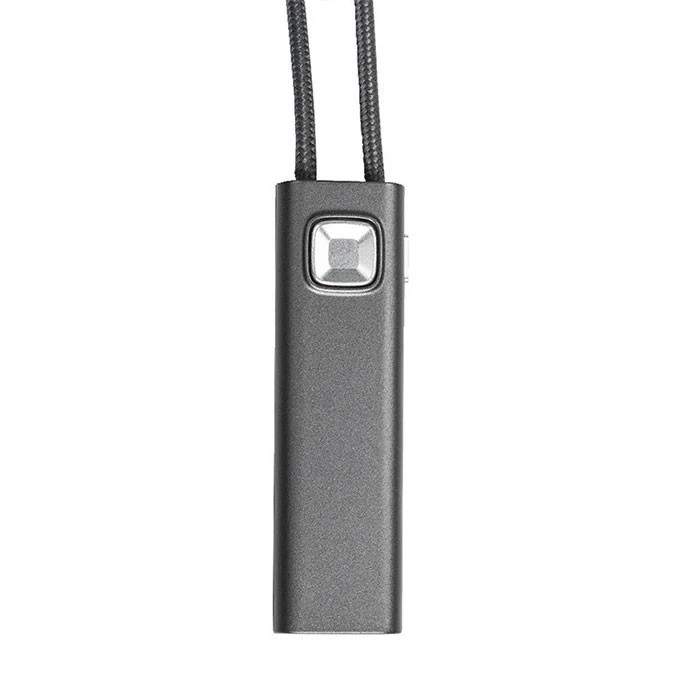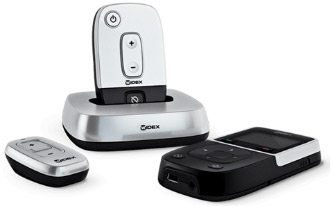 With TV-DEX device a user can experience intended TV sounds without exterior noise and echo. It also provides excellent stereo sound quality and more than just convenient hearing tool interface.
The «Room Off» mode makes the TV-DEX unique and exclusive device. If you turn off a microphone of the hearing aids, you will get just high-quality sounds from your TV. It is a good way to take pleasure in watching your favorite episodes. Obviously, you can get the background sounds back with no trouble. If you contact your local Hearing on Call provider in Wisconsin or Illinois, you will get more detailed information on TV-DEX features.
CHECK OUT OUR RANGE OF WIDEX
HEARING AIDS