AN INNOVATIVE APPROACH TO HEARING HEALTH CARE
Hearing on Call was founded in 2013 with the goal of bringing a fresh approach to hearing care. We opened our Cary office fitting hearing aids in 2017, followed in 2019 in Arlington Heights. Our founders made a few simple realizations about the hearing industry, and decided to do something about it. Starting with our Mission Statement.
"To ethically and impartially provide the best products & service at a reasonable price; our goal is to allow more people access to the best & proper technology for each individual hearing need."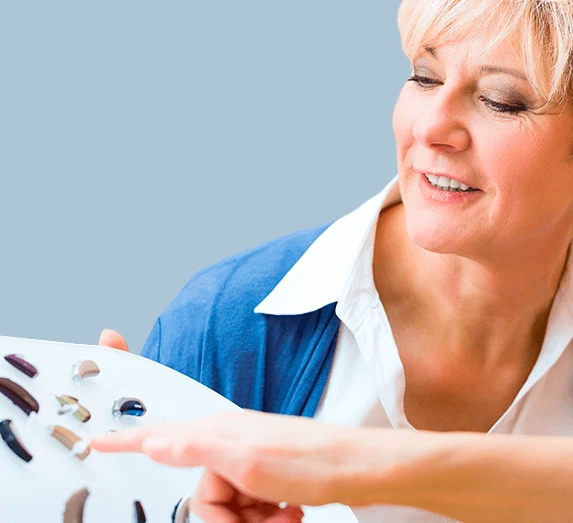 Helped, Not Pressured
Many hearing practices will try anything to get you in the door and will avoid discussing prices until you come into their office. We've been asked how we can offer so much at such an affordable price. It's simple, we want our patients to know what they're getting into before they walk in our doors. We know that patients want to be helped, not sold. That's why we offer flexibility instead of pressure & obligation, when you work with Hearing on Call.
Prices That Make You Smile
Price is a subject that most in the hearing profession try to avoid. Why is that? Our prices are not a secret, they are on this website and it is important to us that you know what to expect before you come to our practice. You'll find we are often thousands of dollars less than other practices. Simply put, we decided to offer the best technology at affordable prices and not gouge patients like many others in the hearing industry.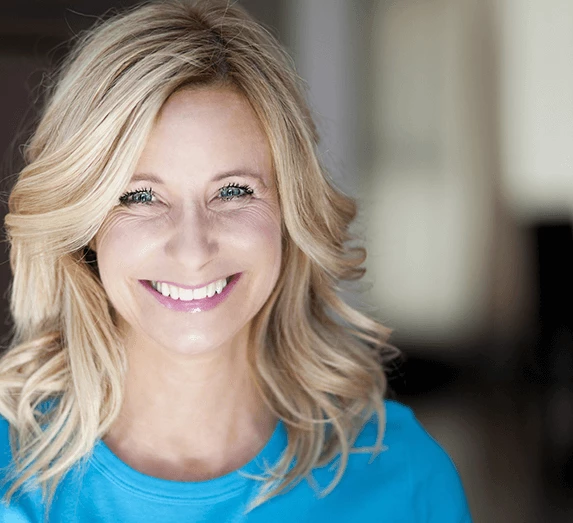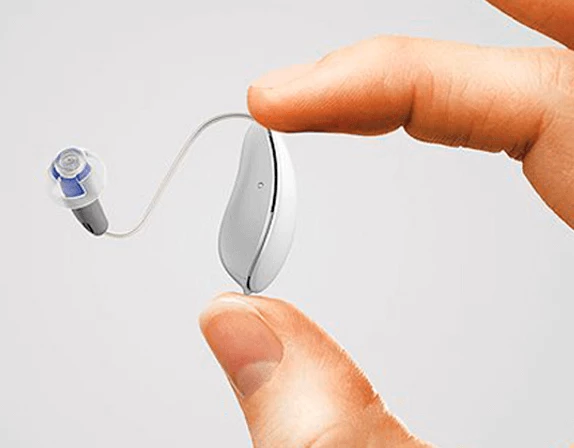 Test Drive
As a policy, Hearing on Call will allow you to "Test Drive" a demo set of your desired hearing aids BEFORE you have to commit to a purchase. Request your no obligation TEST DRIVE below!
Hearing on Call operates
on the following principles:
A better educated hearing patient is a happy patient.

Constantly improving the patient experience by staying ahead of industry trends.

No individual hearing aid manufacturer is right for everyone. We pride ourselves on carrying the major manufacturers and finding the product that is right for each patient.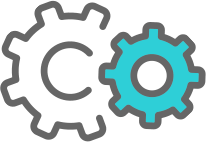 We are convinced that good hearing care requires an excellent care giver, a dedicated and willing patient, along with a supportive spouse, partner, or friend(s).
This team, combined with top level hearing aid technology, can make a dramatic improvement in hearing quality of life.
FIND THE HEARING CENTER NEAREST YOU
WE WOULD BE HAPPY TO HELP YOU OR A LOVED ONE TO RESTORE
HEARING AND LISTENING ABILITIES