FREQUENTLY ASKED QUESTIONS
CAN I DETECT THE HEARING LOSS MYSELF?
admin
2020-01-18T09:38:48+00:00
Normally, it is very difficult to diagnose hearing loss in its early stages since it is not accompanied by pain, discomfort, or other obvious symptoms. A person can ignore the problem, and their family can adapt. However, being able to use all of our senses, including hearing, creates better relationships.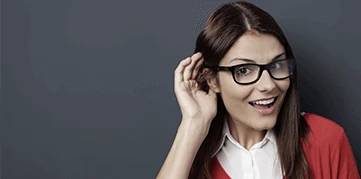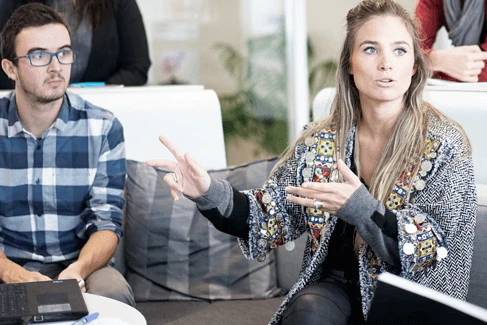 Have you ever heard people talking but couldn't understand what they were saying?
Yes No
Is it hard for you to understand what people are saying in a large group or crowd, such as at a restaurant?
Yes No
Do you have trouble understanding people on the phone?
Yes No
Do your family members tell you that your TV is very loud?
Yes No
Have you ever failed to hear a phone ringing when it was nearby?
Yes No
Have you ever felt there was ringing or noise in your ears?
Yes No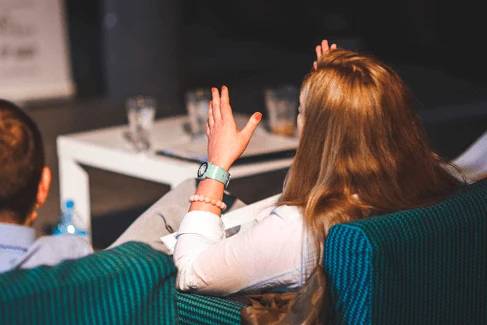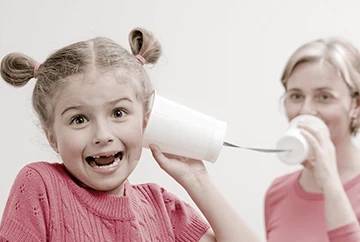 Do you frequently need to ask people to repeat themselves?
Yes No
OK
Yes No
If you answered yes to two or more of these questions, you may be experiencing auditory deprivation, and we recommend visiting a hearing specialist. Call us to set up a free evaluation.