Improve Your Experience with Phonak Hearing Aid Accessories
Often referred to as an undisputed leader in the field, Phonak pulls out all the stops to bring hearing performance to the highest possible level. The manufacturer places an increasing emphasis on providing you with tools for better speech understanding even under dificult conditions. Regardless of the situation you are in, your listening device should adapt to noisy surroundings. That is why you are offered an extensive selection of hearing aid accessories by Phonak at Hearing on Call.
When it comes to following the idea of an animated conversation in groups, the hearing aid may be not enough. With that in mind, Phonak offers scores of tools for you to be able to enjoy every sound and participate in discussions with your friends, classmates, or colleagues. At our store, you can find hearing aid accessories for Phonak devices that include streamers, chargers, power packs, remote controls, and many other must-haves for wearers. Let's take a closer look at what you should expect here.
Streaming from TV
Opt for the Phonak TVLink II to connect your listening device to any TV set or audio system. The base station provides you with outstanding sound quality and transmission. It allows wearers to be connected to the TV while they handle household chores or cook a dinner in the next room. Thus, you can freely move within a range of 30 meters and rest assured you won't lose track of what is going on in your favorite show. With the Phonak TVLink II, you will face no headaches when connecting optical or coaxial cables and setting the volume you are comfortable with. The device is also compatible with other Phonak hearing aid accessories, enabling you to pair any entertainment set you want.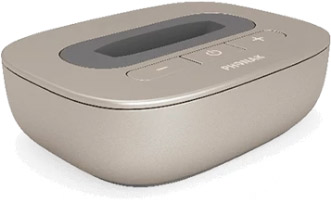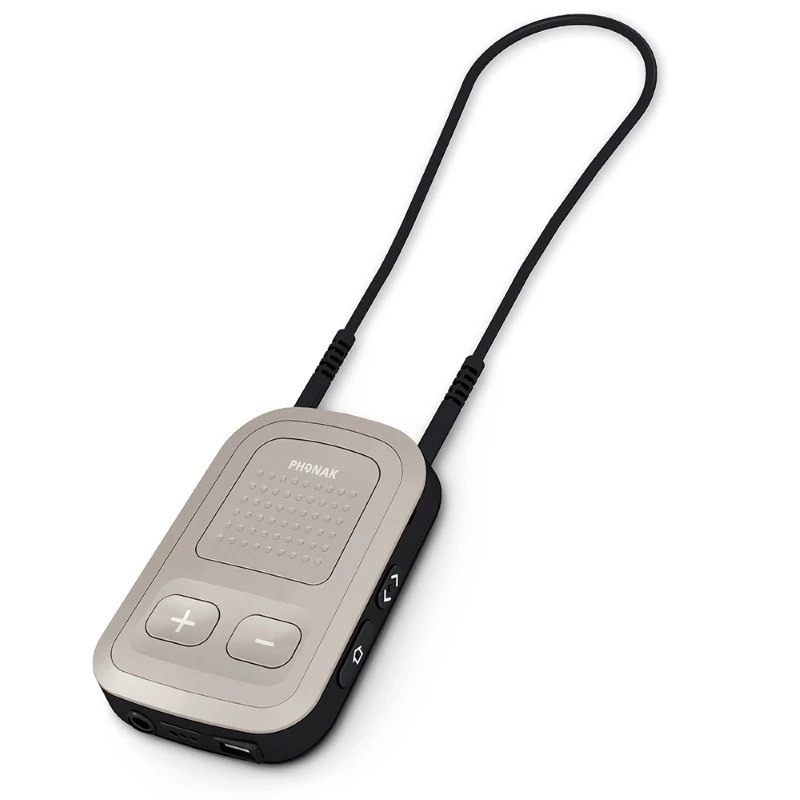 Comfort for Everyone
If you are looking for a surefire way to answer your calls using hearing aids, you will find an ideal solution at our store. We introduce the Phonak Compilot II in the lineup of hearing aid accessories for Phonak units. The gadget is used to connect a phone to a listening device wirelessly. After you enable Bluetooth™ and pair the devices with each other, all your calls will be steamed immediately.
Attractive Phonak Hearing Aid Accessory Prices
Stop by our store in to get access to a lineup of add-ons designed to complement your listening device. Here you will find Phonak hearing aid accessories at prices and discounts that excite. Whether you need a ComPilot II transmitter, cordless phone, RemoteMic, or any other system, our selection will impress you with its diversity. These accessories are designed to boost your hearing experience and make your life much easier. Start shopping at Hearing on Call to make use of our special offers and immerse yourself in the world of sounds!
CHECK OUT OUR RANGE OF PHONAK
HEARING AIDS