COMPATIBLE STARKEY HEARING AIDS ACCESSORIES
At Hearing On Call, we always try to ensure our customers have the best hearing aid accessories available to them. Starkey's accessories support universal Bluetooth connectivity, enabling our customers to fully engage with the world around them.
Starkey accessories when wirelessly connected can stream audio from smartphones, TVs, and other Bluetooth enabled media devices. In addition, remote microphone devices can help make one-on-one conversations in noisy environments more enjoyable and these challenging listening environments more comfortable.
Not using a smartphone — no problem. Wireless remotes include simple controls that enable the user to adjust volume, change programs, and other features. Now you can have personalized control of your hearing aids depending on your listening environment.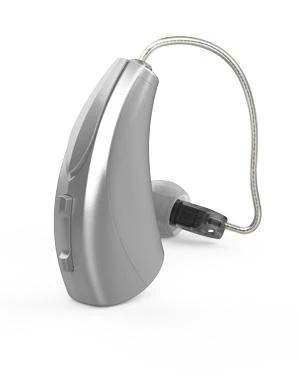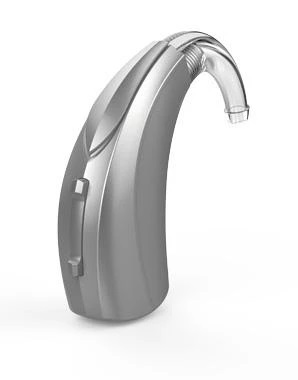 The Thrive app gives the user convenient control of your on the go through your smartphone. Easily adjust your hearing aids anytime and anywhere. The Thrive app is compatible with both Apple and Android phones and is available for free download from the App Store and Google Play store.
Starkey specializes in a series of earmolds designed specifically for wearers with unique needs. Musicians, pilots, and newscasters can take benefit of them. And hunters should definitely try Starkey's SoundGare Solution that allows hearing clearly while still providing excellent protection from loud noises.

CHECK OUT OUR RANGE OF STARKEY
HEARING AIDS